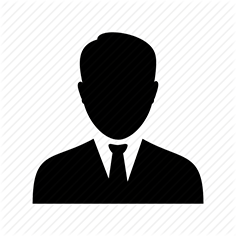 Abebe Bekele is a senior public health professional with more than 20 years of experience in clinical services, facilitation, woreda office manager and regional team leader at different directorate. Starting from 2019 to present, he is coordinator of Oromia Regional Health Bureau (ORHB) Reproductive Maternal Newborn Child Adolescent Health Plus Nutrition (RMNCAH-N) team. Abebe is coordinating the planning, implementation and monitoring of health sector regional plan with RMNCAH-N technical working groups.
Currently, Abebe is Co-investigator of the following projects;
Saving Little Lives (SLL) project, a large scale project funded by the Global Financing Facility and coordinated by UNICEF Ethiopia.
Implementation Research to Scale-up and Evaluate the Impact of Antenatal Corticosteroids on Preterm Newborn Outcomes: a multi-country implementation research. 2022 – 2027 (Funded by BMGF and coordinated by World Health Organization)
Implementation research to accelerate scale-up of specialized lactation support to optimize breast milk feeding practices and nutritional outcomes among preterm and/or low-birth-weight infants, Ethiopia (Funded by BMGF and coordinated by Addis Ababa University)
Implementation research to accelerated scale-up of immediate Kangaroo Mother Care in Ethiopia: a multi-center implementation research. 2023 – 2026 (Funded by BMGF and coordinated by World Health Organization)
Publication: