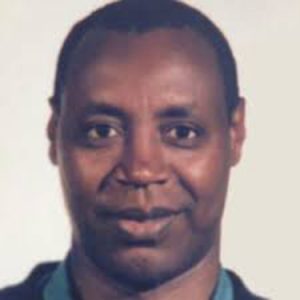 Damen Haile Mariam is a professor of Public Health and Health Economics with more than 30 years of extensive experience in health systems research, economic evaluation of public health interventions, teaching and leadership. He is dean School of Public Health, Addis Ababa University since 2019 to present. Professor Damen also supervises PhD student's dissertations and MPH student's thesis as primary advisor. Moreover, he has received awards of appreciation for the contribution on various disciplines.
Currently, Professor Damen is Co-investigator of the following projects;
Saving Little Lives (SLL) project, a large scale project funded by the Global Financing Facility and coordinated by UNICEF Ethiopia.
Implementation Research to Scale-up and Evaluate the Impact of Antenatal Corticosteroids on Preterm Newborn Outcomes: a multi-country implementation research. 2022 – 2027 (Funded by BMGF and coordinated by World Health Organization)
Implementation research to accelerate scale-up of specialized lactation support to optimize breast milk feeding practices and nutritional outcomes among preterm and/or low-birth-weight infants, Ethiopia (Funded by BMGF and coordinated by Addis Ababa University)
Implementation research to accelerated scale-up of immediate Kangaroo Mother Care in Ethiopia: a multi-center implementation research. 2023 – 2026 (Funded by BMGF and coordinated by World Health Organization)
Over 160 Publications: https://orcid.org/0000-0002-3229-5259