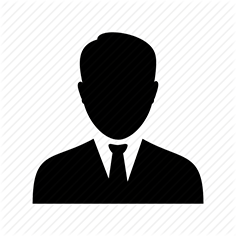 Dr. Asrat Demtse is a senior neonatologist with more than 30 years of extensive experience in clinical care, research and community services. She is a trainer of neonatal resuscitation for resident medical doctors, medical students and nurses. She is also a trainer of Essential newborn care to Neonatal Intensive Care Unit (NICU) nurses. Moreover, she is a founder and trainer of nurse master's program in newborn care.
Currently, Dr. Asrat Demtse is Co-Principal Investigator of the implementation research to accelerated scale-up of immediate Kangaroo Mother Care in Ethiopia: a multi-center implementation research. 2023 – 2026 (Funded by BMGF and coordinated by World Health Organization)
She is also co-investigator of the following projects;
Saving Little Lives (SLL) project, a large scale project funded by the Global Financing Facility and coordinated by UNICEF Ethiopia. She is playing the huge role on implementation of the project.
Implementation research to accelerate scale-up of specialized lactation support to optimize breast milk feeding practices and nutritional outcomes among preterm and/or low-birth-weight infants, Ethiopia (Funded by BMGF and coordinated by Addis Ababa University)
Publications: